COLLECTIONS
SKYRUNNING – RACING TO REACH THE SKY
Imagine running so high you feel as though you are flying. That's skyrunning. It's a demanding, yet highly addictive, sport where you run side-by-side with mountain goats, hot-footing along jagged ridges on mountain ranges all over the world. It's fast, light, technical and guaranteed to get you high.
Learn more
Showing 1-13 of 13 item(s)
High-performance, no-bounce black running belt to carry all essential equipment for up to 6h on the trail
Lightweight trail running overshort & short combo with integrated pockets for training and racing
Oxygen Under Control Short black
Top-of-the-range, second-skin black compression shorts with optimised ventilation for high-intensity efforts in tough conditions
High-performance, loose-fitting black trail-running overshort with integrated pockets
Iconic, high-performance black calf sleeve to reduce muscle vibration and increase performance whatever your discipline.
Ultra Trail Socks blue melange
High-performance white crew sock developed for ultratrail, offering additional support and padding for optimal protection during long races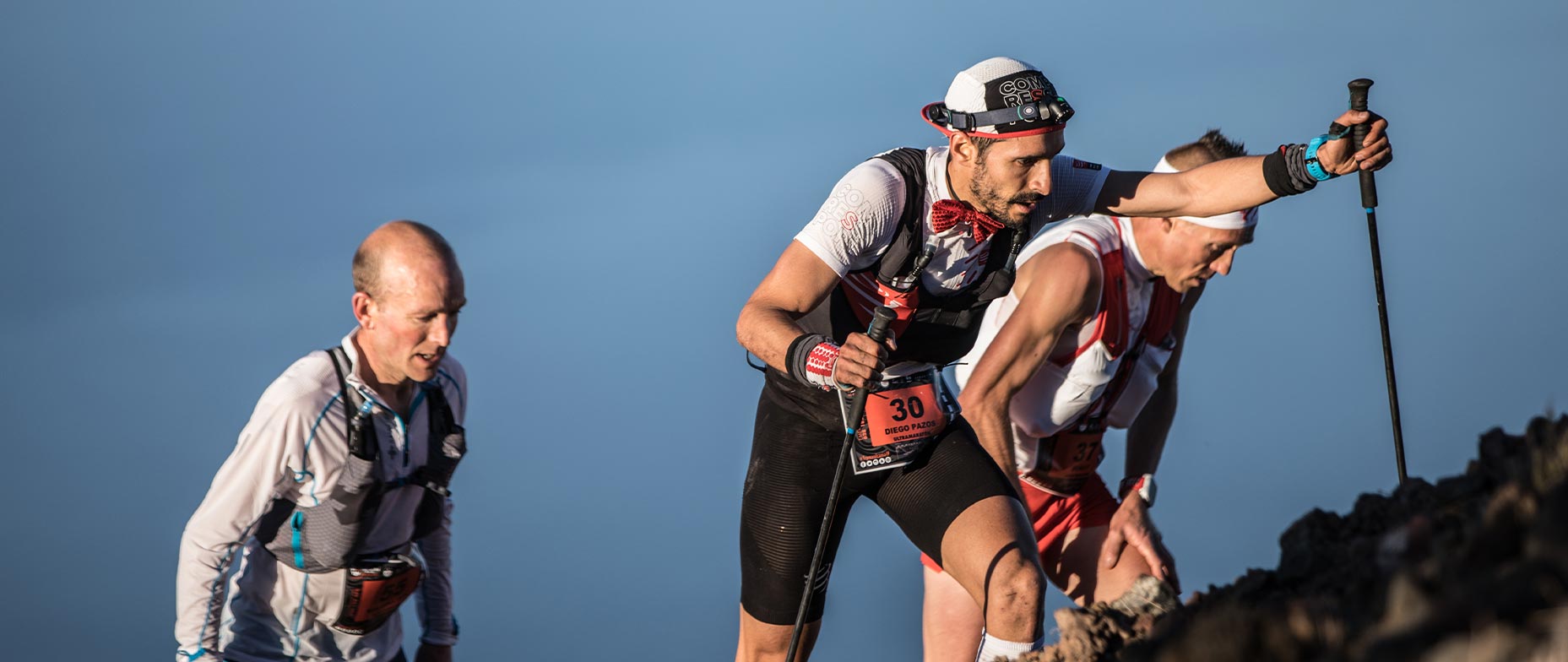 Performance trail running backpack, ultra-light, highly breathable, ideal to run 100 miles in total autonomy without any bouncing. Sold with 2x 500ml flasks.
Exceptionally light, loose-fitting over-shorts to combine with compression or running wear
High-performance black crew sock developed for ultratrail, offering additional support and padding for optimal protection during long races
Showing 1-13 of 13 item(s)